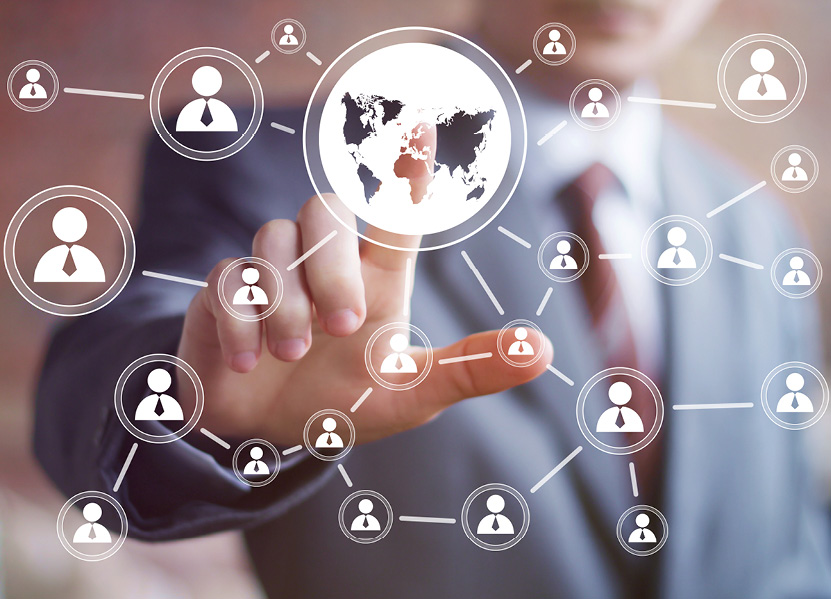 Serving in a range of technical, business consultancy and leadership roles, at SGS we focus on our client's most challenging business issues with a cross-disciplinary approach that encompasses from Telecoms and ICT to the legal frameworks and permits required to undertake major projects. Not surprisingly we have longstanding partnerships with world leaders of technology products to address the needs of our local clients and partners.
Often working in specialised teams with high levels of expertise this helps us to realise the business goals of maximising the value of technology investments for our partners and clients through increased efficiency and innovation.
In ever-changing technology spheres, our teams are continually developing their capacity on all new and emerging technologies in order to best serve our clients and partners.