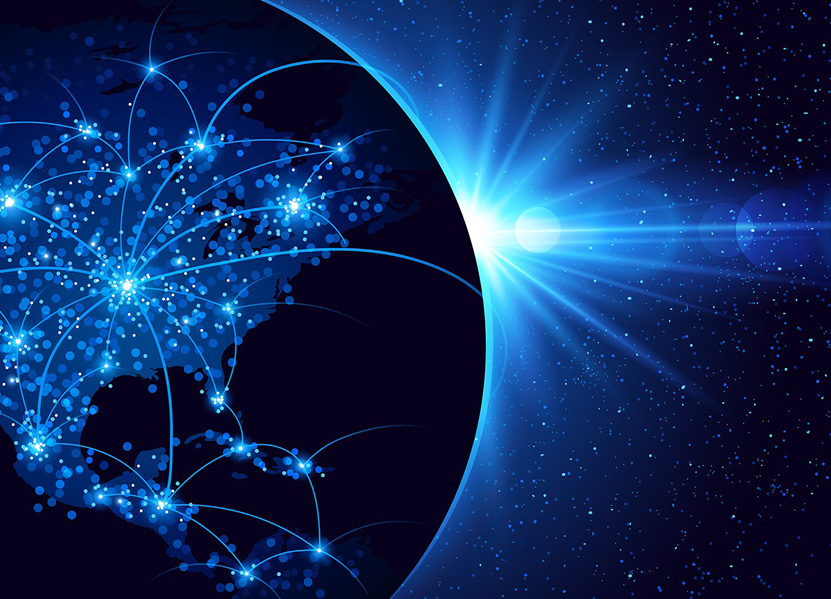 SGS is proud to be associated with ground breaking international infrastructure projects in the Eastern Africa and has over the years demonstrated successful track record and experience in this sector.
As a well accomplished professional services firm we are flexible enough in our undertaking to manage and take part at any stage of the entire scope of project works, including design, build, project management and the ongoing operational maintenance and support.
Embedded in our strong technical and management teams is high level of professionalism and expertise and also coupled with unparalleled local knowledge. This inherently helps us to deliver services and solutions of best value that minimise project cost, slippages and risks.