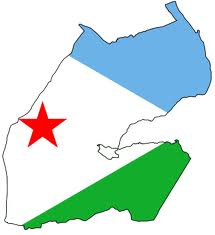 (30-Nov-2010) Basset, a firm which describes itself as a specialist OSS/BSS services provider, has been selected by Djibouti Telecom to supply roaming billing and revenue assurance services for the operator.
It is understood the services secured include Basset's Watchdog Fraud, Watchdog Revenue Assurance and RevUp Roaming products to support Djibouti Telecom's ongoing network upgrade programme.
Basset is a part of the Kinnevik industrial group, which was founded in 1936, and is one of the largest listed investment companies in Europe. The company serves more than 70 customers in more than 65 countries. Among Basset's customers are Zain, Telefonica, Millicom International Cellular, Bharti, Globe Telecom, Etisalat, Tele2, Cable & Wireless, Vodafone and Orange.
Source (CommsUpdate)