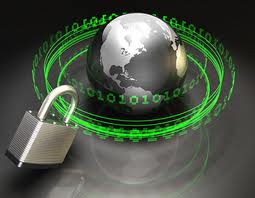 Information Security is vital for an organization's success. Today enterprises must prepare for the inevitable by having effective security strategies in place. That is regardless of their sizes, business type and geography.
At Small Globe Solutions, we understand that every business has unique and specific needs for their security purchases. That is why we study and tailor make a unique solution to every customer security requirement.
SGS helps clients understand and minimize their overall risk and liability. Through our assessment services, your organization can obtain an accurate, independent security evaluation. Also through our advisory offerings, we can help your organization build, define, communicate, and enforce a comprehensive security strategy.
We are always able to offer the hardware and software that suits our clients' individual requirements and budget.
We are able to supply the full range of products available from our technology partners. Please contact us to discuss your requirements