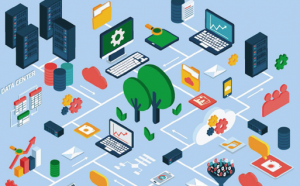 Helping organisations and institutions achieve their goals by developing their systems, processes and the environment needed for optimal performance. SGS's capacity building and institutional strengthening services identify the skills, processes, procedures and resources our clients need to develop. We then work with them to build on the strengths of the institutions and businesses in order for them to adapt, respond and thrive at the highest level.
Through own and partner services, at SGS we have the capability to deliver world class support in all sectors including public and private sector clients. We do this by helping rebuild both technical and non technical capacities. Whether it is about employing Monitoring and Evaluation Systems or new assisting on new Financial Management Systems or even on effective Human Resource Management Systems, we can help your institutions to succeed and become more efficient.
As your trusted partner we can work with you at different levels to help manage the massive changes that your institutions might be going through after the implementation of new systems and process.