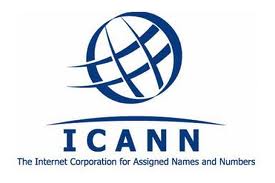 The AU Commission (AUC) and 16 governments have registered their opposition to the new .africa generic top-level domain submitted by the DotConnectAfrica trust (DCA).
The .africa geographic name was applied for by both the DCA and UniForum, trading as ZA Central Registry, which was appointed by the AUC after a request for proposals.
"DCA's application constitutes an unwarranted intrusion and interference on the African Union Commission's mandate from African governments to establish the structures and modalities for the implementation of dotAfrica project," said the AUC in the objection letter sent to the Internet Corporation for Assigned Names and Numbers.