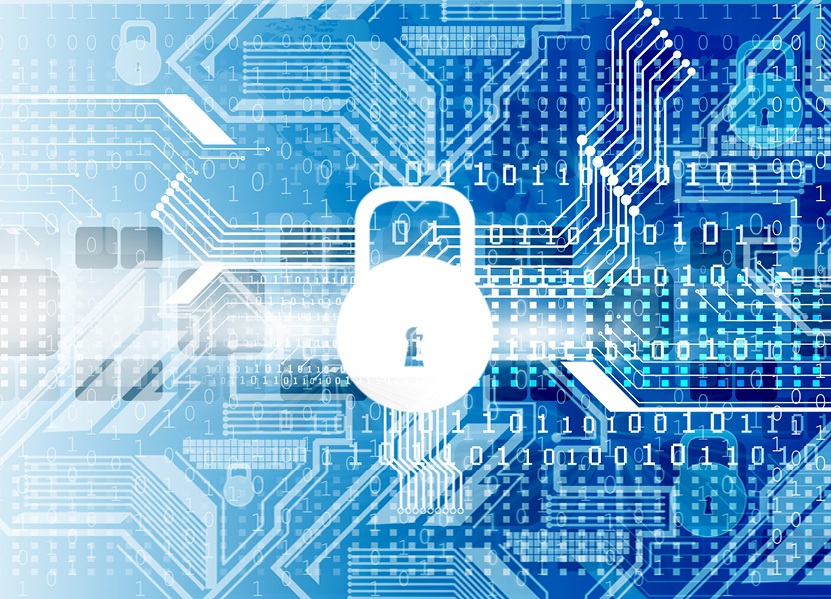 Information Security is vital for any organisation, particularly for the success of their businesses. Bridging the gap between the security technologies available in the market and the protection you is key in our offerings. Even with the best security solutions must be:
Properly assessed, sourced in and installed.

Fully configured and utilized.
Proactively managed and maintained.
Once these goals are attained security solutions must be monitored and customized to stay ahead of continually evolving threats and risks.
Today, enterprises must be proactive and prepare for the inevitable by having effective and robust security strategies in place.