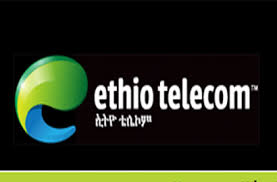 The telecommunication expansion project planned to get finalized over the past six months in Addis Ababa has been completed on schedule, according to Ethio-telecom.
In a press conference held on 5 August 2014, the company said the project can provide fourth generation (4G) network service for 400,000 customers.
Ethio-telecom Corporate Communication Director, Abdurahim Ahmed said on the occasion that 410 new sites have been opened and antennas installed.
The completion of the project would enable the corporation to provide 100 percent coverage for the city and improve the quality of its services, Abdurahim noted.
Services will be given to customers after a month as the project is completed, he added.
Currently, a survey is being conducted to undertake the Ethio-telecom expansion project in all parts of the country, according to the manager.
The project will raise the network coverage of the country from 64 percent to 85 percent, he said, adding that the completion of that project would create 39 million new mobile customers