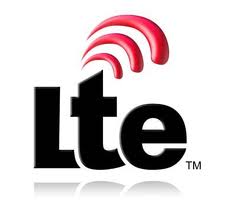 Kenya is focused on rolling fourth-generation mobile data services network out by 2013, estimated at a cost of $500 million. Speaking to Reuters, Bitange Ndemo, PS Ministry of information and communication, said that the deal was set, but they were awaiting financing.
"We have finished with the study. We have sent it to the Ministry of Finance. We are just waiting for the approval and then we hit the road," he said. Ndemo added that the project has different phases:  "Phase one, we will go to the counties and leverage off the existing base stations. By the time we have extended coverage nationally, the cost could be up to $500 million." Phase 2 involves connecting the country's mobile phone base stations to fibre optic cable.
Fourth Generation 4G LTE (Long Term Evolution) networks offer increased speeds compared to 3G, HD video conferencing and are more suited to data services than voice. Safaricom Kenya is the only network in Kenya that has fully implemented 3G network across the country and is testing the LTE technology. Telkom Kenya and Bharti Airtel have 3G licenses and they are still implementing 3G network countrywide.
(Source: ICT News Africa)